Movers and Packers in Sharjah
Unique movers are the most professional and trusted moving company operating all over the UAE. We are one of the cheapest movers and packers in Sharjah. At unique movers, we strive hard to provide smooth and reliable relocation services to our clients. We perform all types of shiftings like house shifting, offices & villas moving. Our team can aptly do these services. We are available 24/7 for all of your relocation needs. If you are looking for packers and movers in Sharjah then our team is there for your help.
In Sharjah, there are many moving companies, yet not most of them are licensed and professional. Assuming that, you are searching for a relocation company in Sharjah that is experienced and trustworthy. With such qualities, our company can be your perfect choice. We have a trained labor force, most of them are Asians who are uniquely trained in moving institutes.
Our movers and packers Sharjah cost is very affordable as compared to other movers in Sharjah. With a reliable and proficient moving team, we've been offering excellent moving services in Sharjah for many years.
How to find movers and packers in Sharjah?
Hiring movers and packers in Sharjah isn't laborious if you follow these factors when selecting a moving company. We've over twenty years of expertise in this field and we can offer you the ideas which can positively assist you.
Just visit google or any other search engine and type the query " movers and packers" and you'll get some top moving companies in the results. Next, you'll contact any 3-5 companies and tell them your moving requirements. At unique movers, we are available 24/7 to assist you with any type of relocation services.
We will send a supervisor or surveyor to monitor the stuff you want to shift as per the nature and size of the items. Furthermore, we also analyze how we can shift your valuables safely to your desired destination.
It's a pro tip that in order to avail the best price for your shifting, get a quote from a minimum of three moving companies. After that, compare their prices and the quality of services offered.  In this way, you can hire a budget-friendly relocation company. Obviously, everybody desires a less expensive value however no one wants to compromise on the standard of service. So give a thorough look at the quotes you got and select the best company that suits your needs.
Searching for the best movers and packers Sharjah?
In Sharjah, there are hundreds of moving companies but very few of them are licensed and professional. If you are looking for an expert moving company then Unique movers are the only professional and trustworthy movers and packers in Sharjah. We have trained and hard-working workers.
The prices we offer are very reliable and affordable according to the quality of service. Our team is punctual and performs their duties on a fixed time with the client. We are experienced with over 20 years in the relocation field.
Our team is well-mannered and polite. They can speak Arabic, English and Urdu/Hindi. If the client gives instructions they can understand them properly and they cooperate well.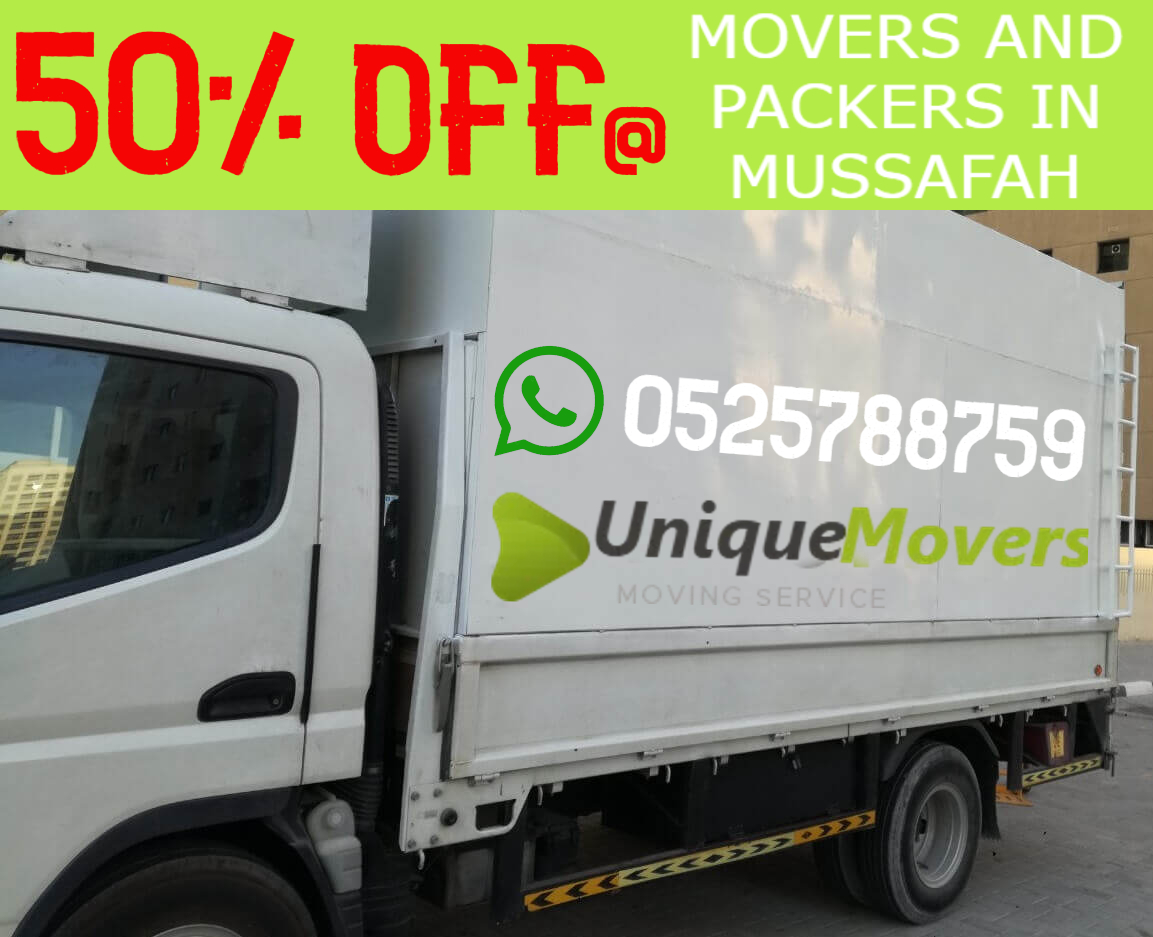 Who we are?
Unique Movers is the most professional house and office shifting company. The company has a well-trained moving team and box-covered moving trucks. We use the best quality packing materials. Our services are available in seven Emirates of UAE. Some of the key features of our moving company are as follows;
Affordable and cheap moving rates

100% Insured moving rates

Guaranteed and responsible shifting company

High-quality packaging materials

24/7 available and punctual team

Experienced professional